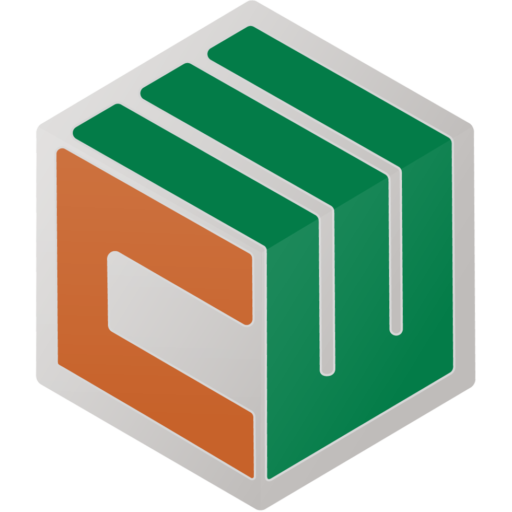 INSTALLATION OF REBAR ANCHORS
Anchor bars can be inserted before the pouring of the foundation or drilled into place after the foundation has solidified.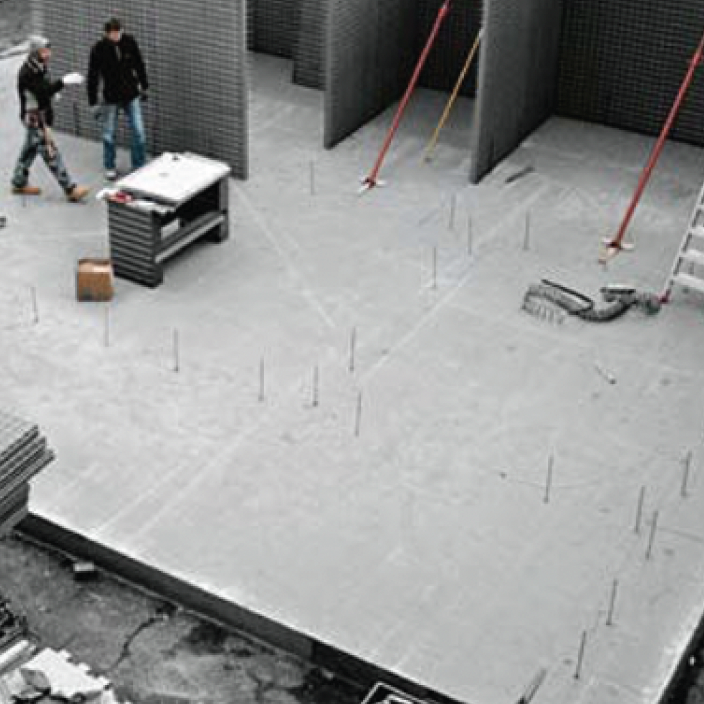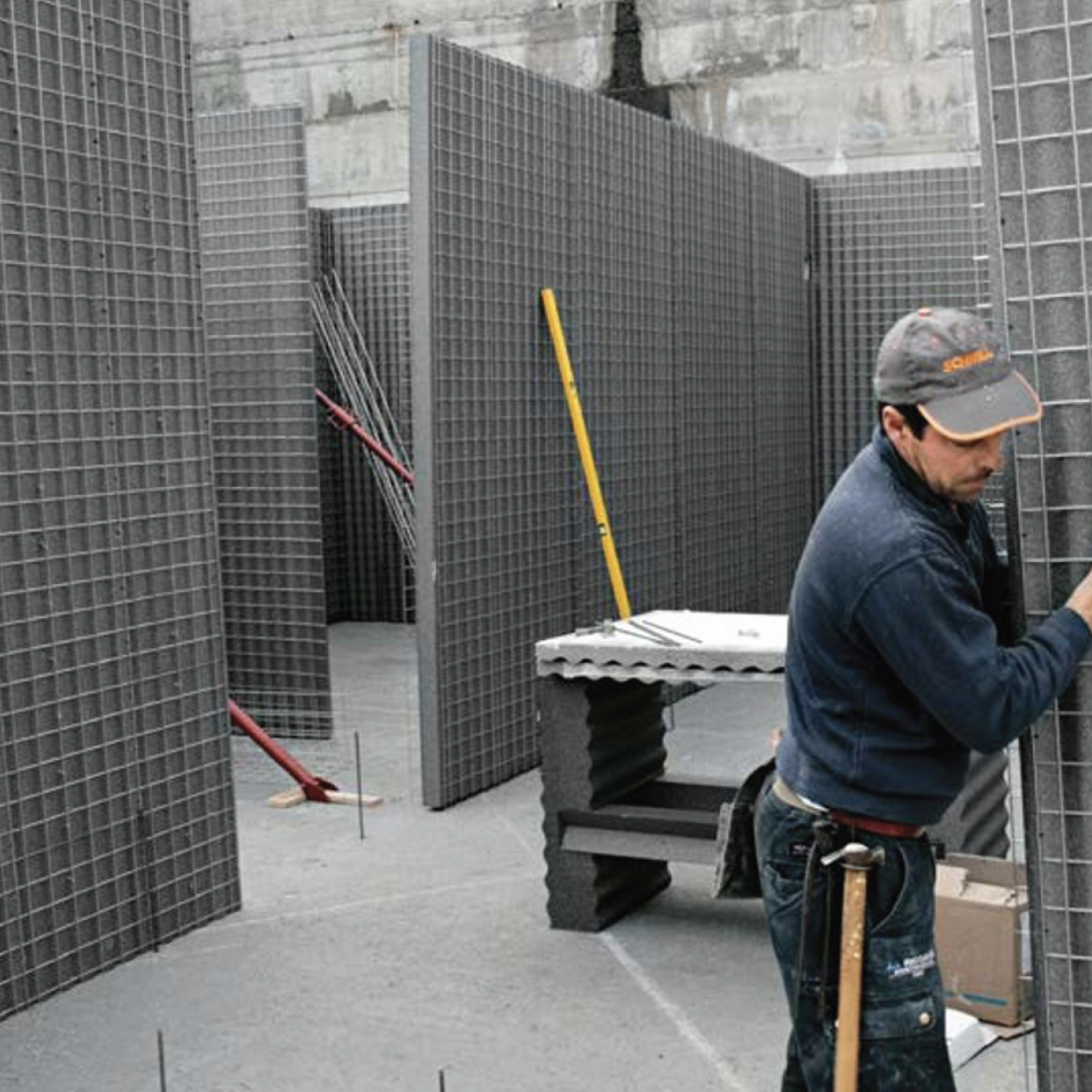 Thanks to their lightweight, a single operator can easily lift and place the panels where required.
Immediately after the placement of the panels, the perfect linearity and verticality of the walls is checked and ensured.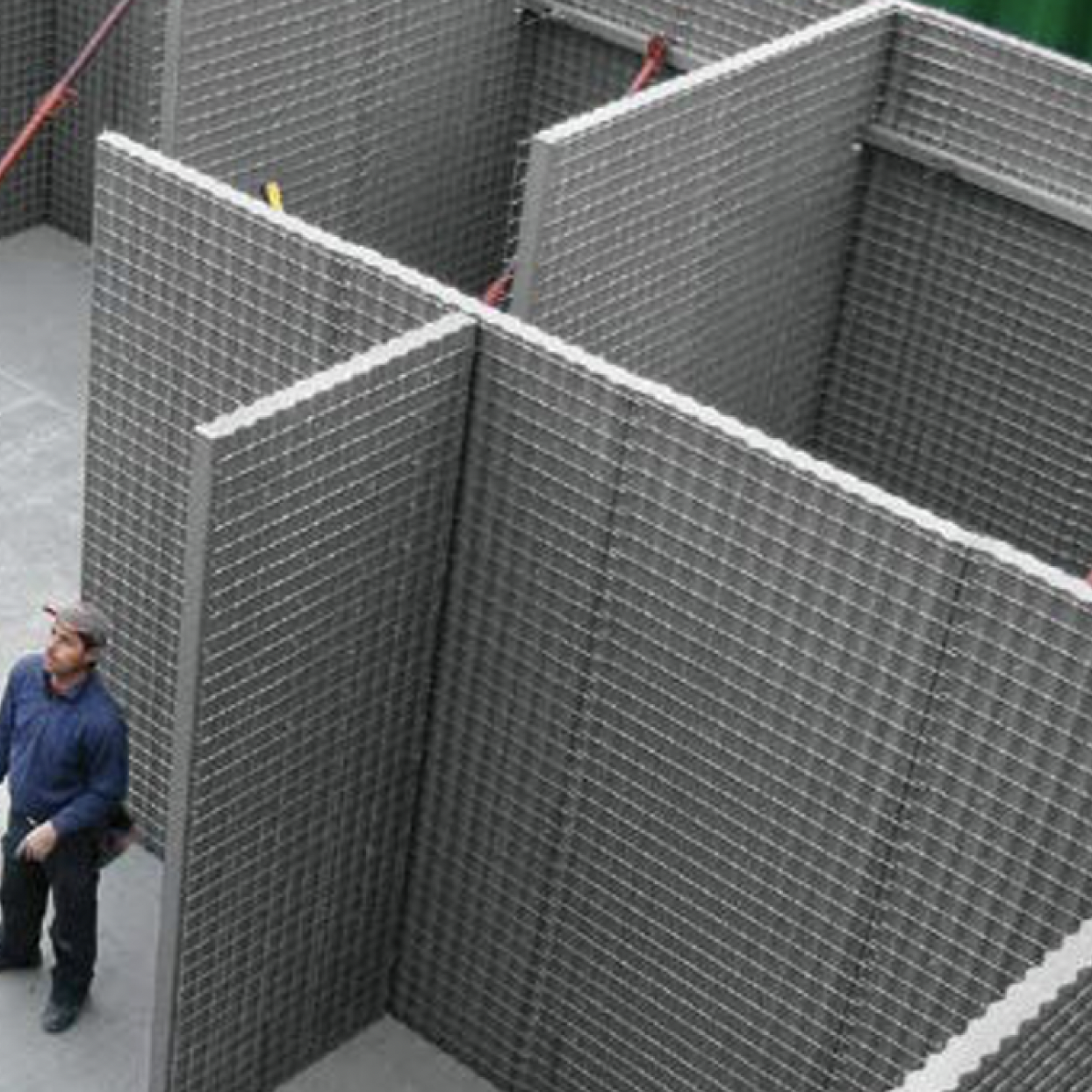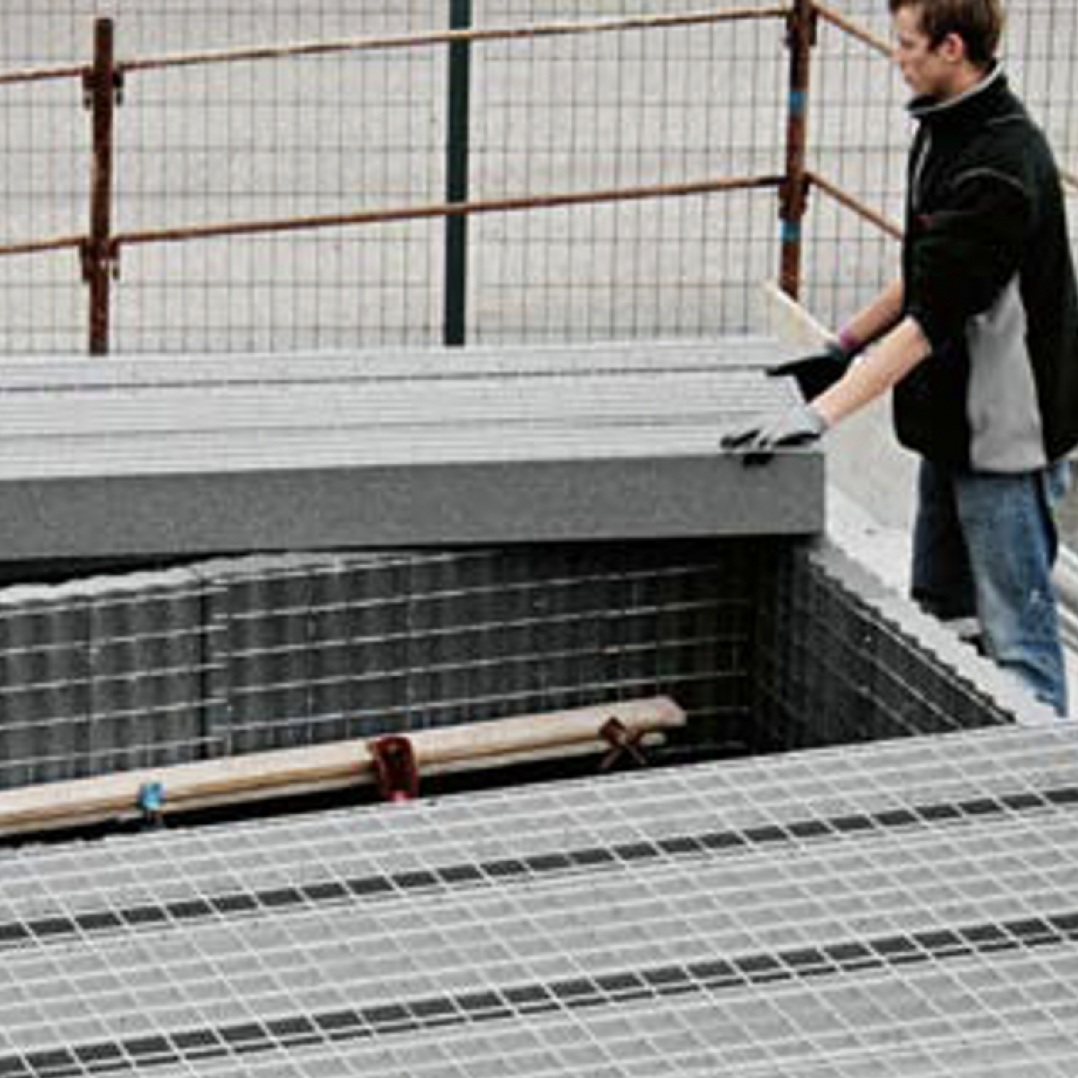 Once the floor panels are placed, supported by the walls and from below, any necessary additional steel reinforcement is installed and the concrete is poured.
A hot-air gun or torch is used to create channels in the polystyrene for the placement of switch boxes, electrical conduits, cables, pipes, etc.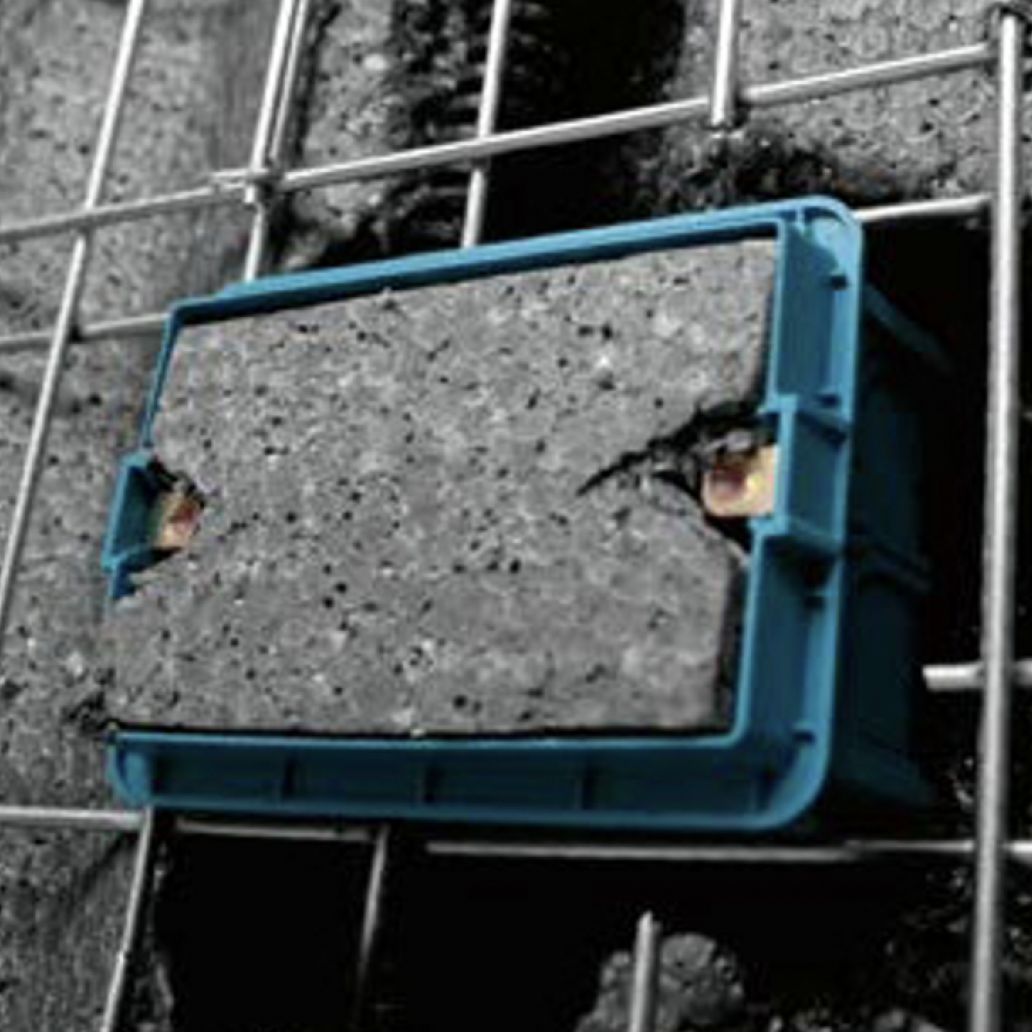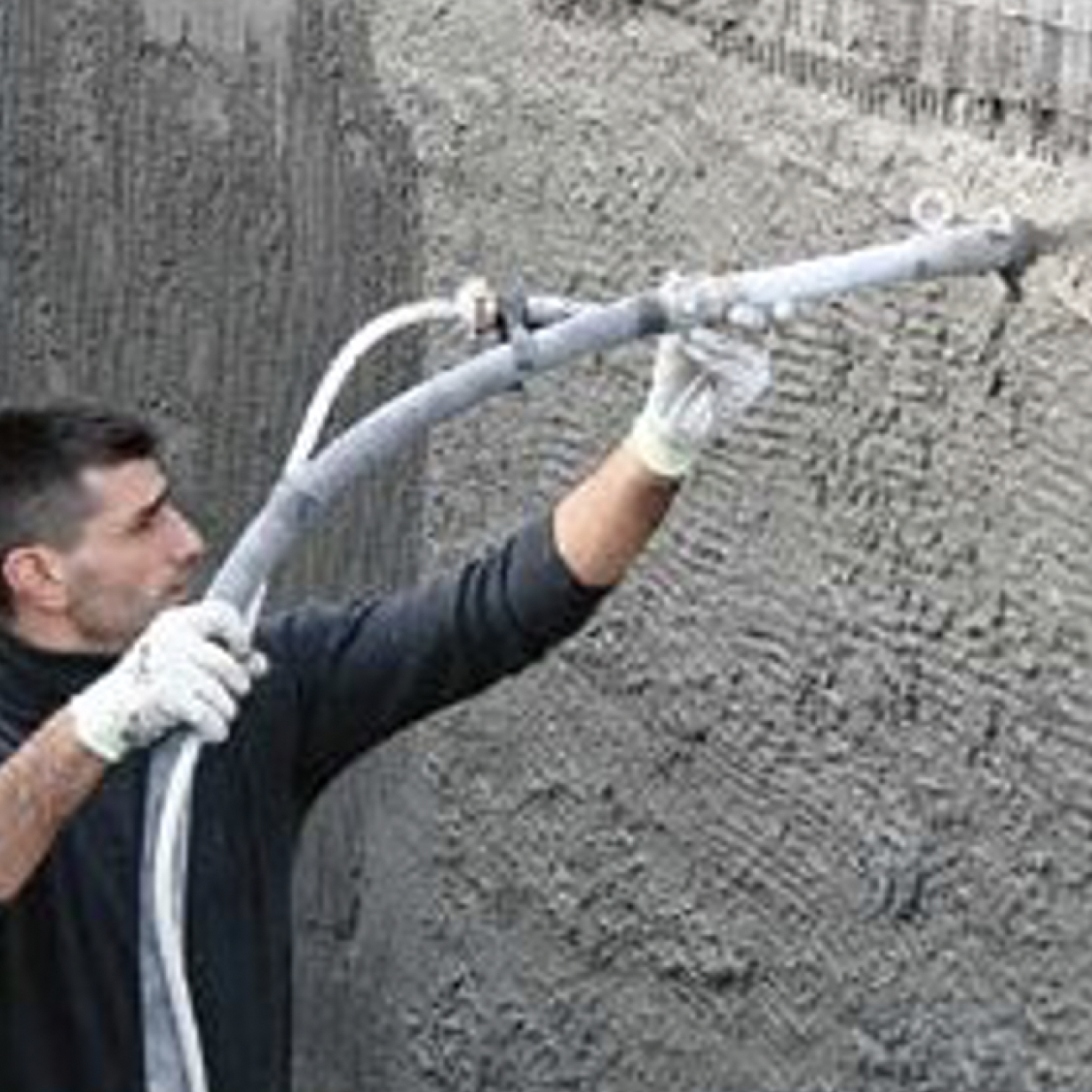 Both sides of the walls of the Single Panel are sprayed with shotcrete and subsequently finished with plaster.
The opportunity to establish this innovation for the construction industry in America will decrease natural disaster destruction and will provide a more sustainable option for residential, commercial and industrial building.
CONCREWALL USA provides Structural Concrete Insulated Panels (SCIP), an innovative concrete building material for structural walls, floors, and roof turning out a monolithic concrete building system meeting or exceeding applicable building codes throughout the United States.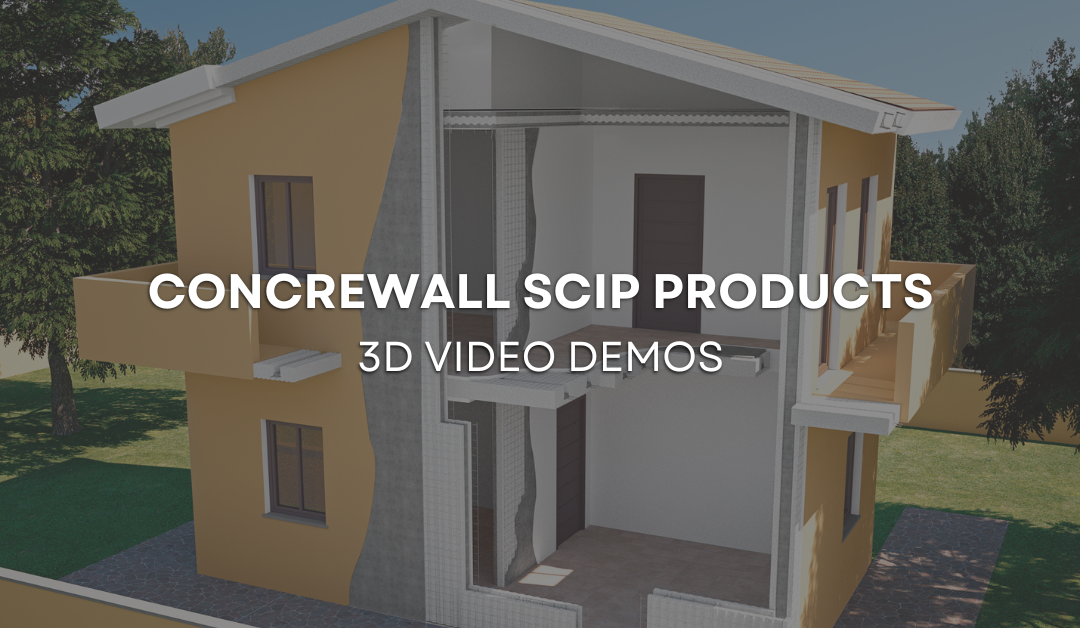 INTRODUCING: Concrewall SCIP ProductsConcrewall USA produces panels that consists of a polystyrene sheet assembled together with welded wire mesh called Structural Concrete Insulated Panels (SCIP). In this blog, we will highlight all Concrewall SCIP Products....