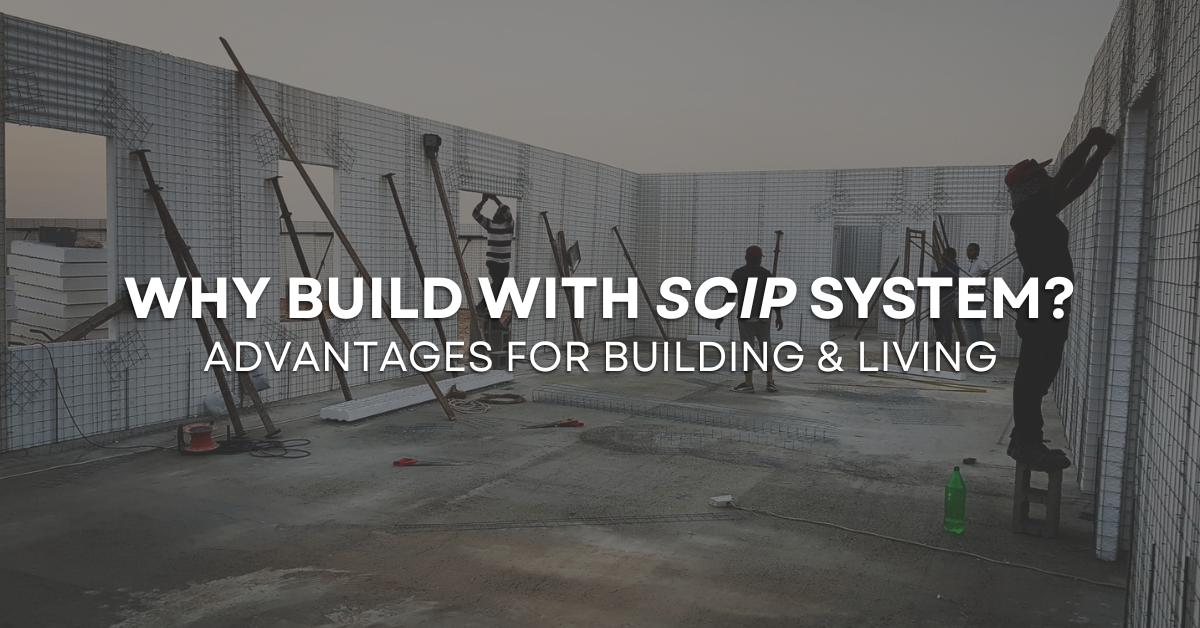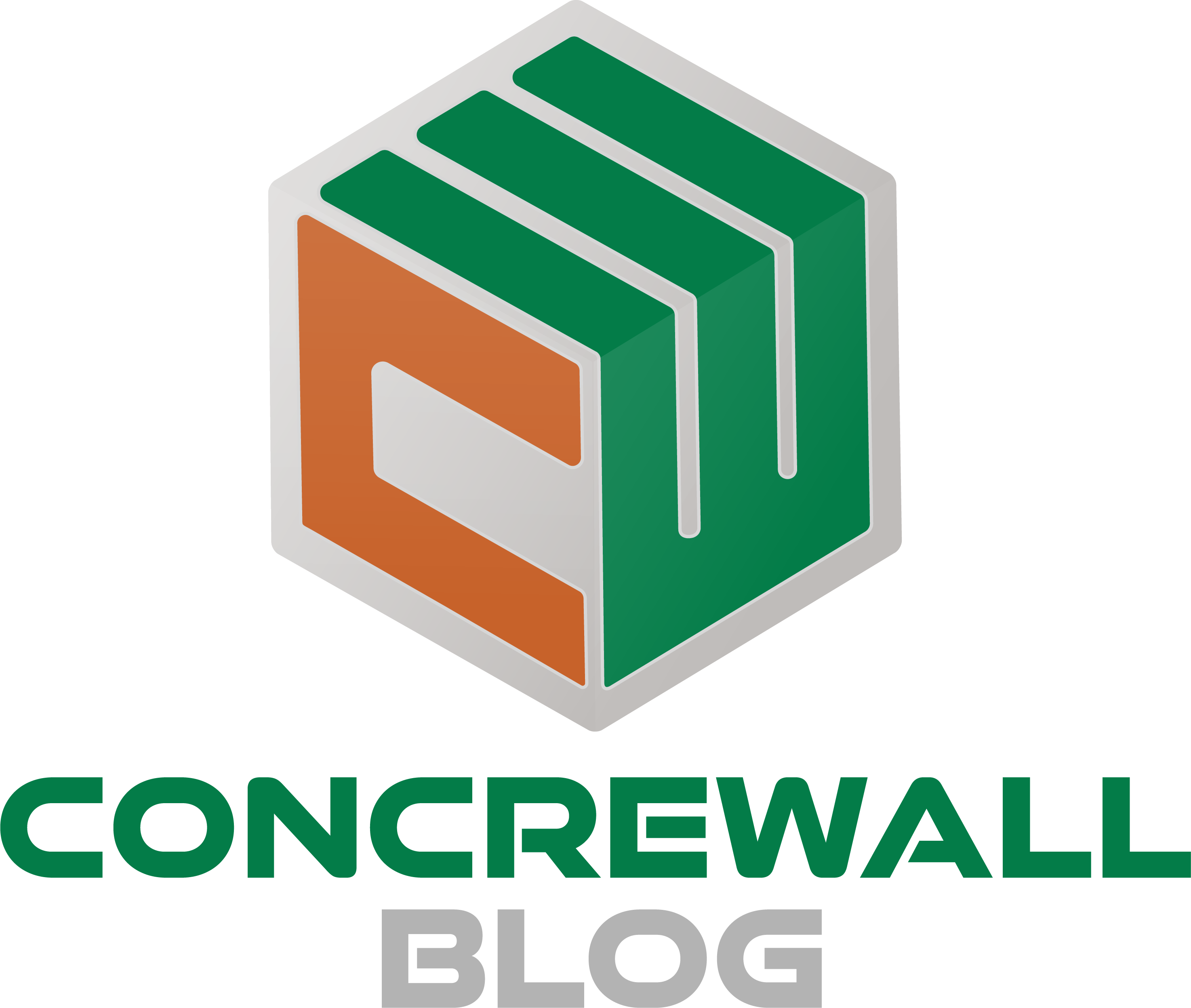 Why build with Structural Concrete Insulated Panels?
The need for fortified building materials has never been greater. Extreme weather events, rising insurance cost, wildfires, and rising sea levels demand more resilient building systems. To address this need, Concrewall USA is introducing its fortified building system to North America –  Structural Concrete Insulated Panels (SCIP). 
According the National Association of Home Builders, 92% of the US Construction Industry uses an outdated, costly and short-lived structural material – Wood. A structure dependent on wood as its framing system is susceptible to destruction by termites, fires, and natural disasters (such as tornadoes, hurricanes and earthquakes). Even the most common innovation in concrete building systems, Insulating Concrete Forms (ICF), is time consuming and requires significant manpower. 
Concrewall USA is working to provide a solution via an exclusive and strategic partnership with best-in-class equipment fabricators – The Schnell Group of Italy. Together we are here to manufacture a sustainable, affordable, and highly fortified structural material – Structural Concrete Insulated Panels (SCIP) in the United States.
During construction of a building, the phase that takes place after completing footing and foundation is called framing. This stage is when the floors, walls, and roof take the shape of architectural plans. The following stage after framing is installing electrical and plumbing, then insulation, then drywall, then finishings, and so on. In the United States, typically inspections are required to take place in between each construction stage.
When using Concrewall's SCIP system, the framing component and insulation component can be completed simultaneously by simply erecting the lightweight, cut-to-design panels. Once electrical and plumbing technicians have completed their work, all that's left is shotcrete application for a reinforced structural shell. Let's break it down…
Concrewall Construction System:
6 Steps to a Fortified Structure Concrewall USA's traction starts when our product was founded by our exclusive partners Schnell Home in the year 2000. Since the development of Structural Concrete Insulated Panels and the manufacturing equipment, our product has been tested for quality assurance in the United States. This includes compliance with ISO and ICC standards, testing for flying debris, fire, earthquakes, sound, thermal, and most recently the notice of approval from Miami-Dade county in 2020. 
Our slogan is "Fortify the Future". Centuries have passed with virtually no innovation in US construction. Communities from the East Coast to the West Coast are increasingly devastated by natural disasters like hurricanes, tornadoes, and forest fires. According to Harvard's 2022 State of the Nations Housing report, homeowner spending on disaster repairs is trending up. 
Concrewal USA is offering a more sustainable and fortified framing system for all applications: residential, commercial, industrial, multi-housing, social housing, etc. The advantages for building & living speak for themselves.
CONCREWALL ADVANTAGES FOR
BUILDING & LIVING Concrewall USA is providing a construction system solution that will significantly improve the durability of our communities nationwide. In addition to saving time and money for builders and developers, concrete construction can reduce insurance premiums for property owners. Dave Robau breaks down costs savings in our May 2023 blog post: Insurance Premiums Explained by a Building Scientist. 
build with concrewall
Looking for an adequate quote for your next project? Fill out the form below and connect with our industry experts.
Have you never built with a structural panel system? Don't worry! We offer framing services and training certifications.